SAMM Round Table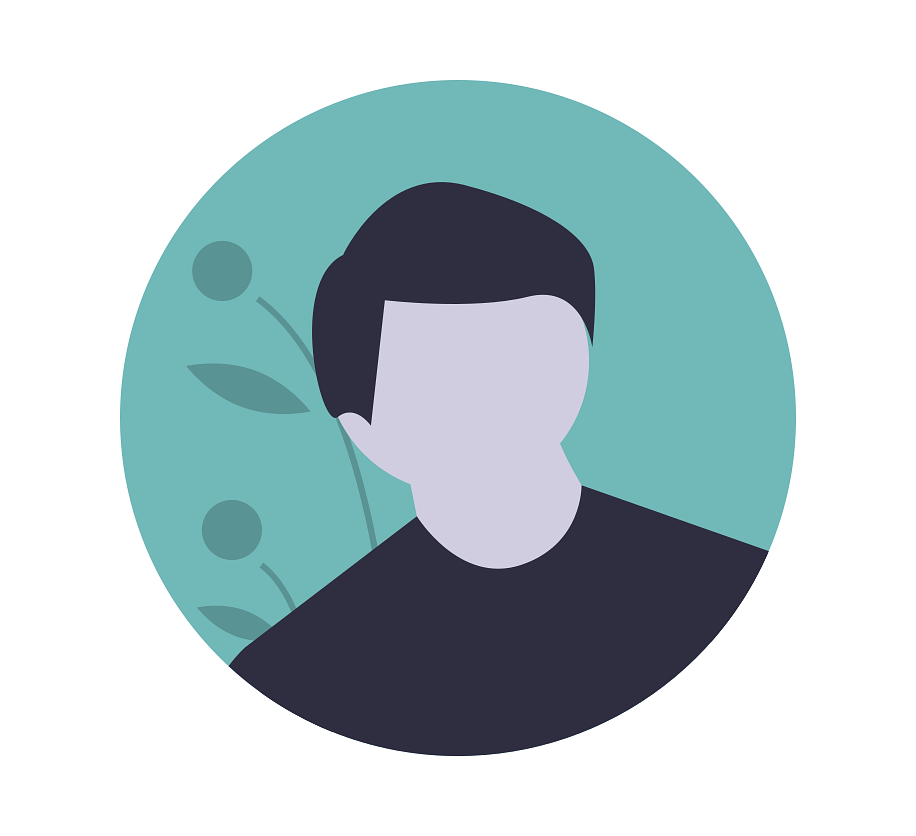 All participants
Abstract
Join us for an interactive and insightful SAMM Round Table discussion during the SAMM User Day. This session offers a unique opportunity for attendees to engage in an open and collaborative dialogue focused on the Software Assurance Maturity Model (SAMM).
During this round table, we will delve into the challenges and successes that organizations have encountered while implementing SAMM. Participants will have the chance to share their experiences, exchange best practices, and seek guidance from peers and experts in the field.
We invite you to bring your questions, insights, and experiences to the table, as together, we explore the evolving landscape of software security and how SAMM can help organizations adapt and thrive. This is a great opportunity to actively participate in the SAMM community, learn from your peers, and contribute to the collective knowledge that drives software security excellence.