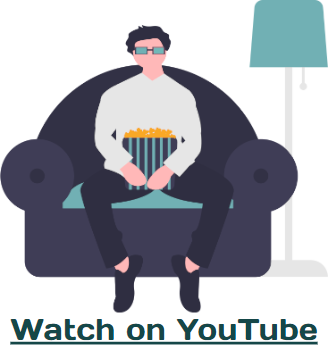 On June 16th, 2020 we had our first OWASP SAMM User Day. We want to thank all our speakers and attendees for a day packed with shared experiences and useful ideas! We would also appreciate your feedback so we know how we can make it better for you the next time around.
Presentations
The video for the whole conference is available on our YouTube channel .
Next is all the information on the talks we had during the User Day, together with links to their individual videos and to download the presentations the speakers used.